The hospitality industry has been booming all around the world. Most hotels are ranked on the basis of their services, quality, and standard. Among the variety of hotels, based on 4 and 5-star ranking, the service and amenities provided at the hotels play a vital role. From the top 5 star hotels to 4 and 3-star, one of the few personalized products and services which customers are concerned about while booking and appreciate is their facilities, cleanliness, comfortable beds, food, and housekeeping. Among these premium amenities, towels are one of the basic building units which determine the hotel's standards. Singapore being one of the most expensive cities in the world, is also a famous tourist hub, and the hospitality industry is one of the leading factors in our lion city's economic prosperity. When it comes to the hotel supplier industry, there are many competitors but Asarco Pacific Pte Ltd is one of the leading bath towel suppliers in Singapore.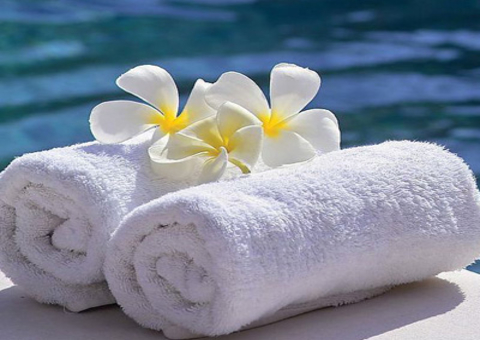 Towels were originated from Bursa, Turkey, where they were first invented. There are many types of towels in the market available hand towels, bath towels, face towels, kitchen and beach towels, there are also paper towels available in the market used for commercial purposes, household chores such as drying, cleaning or wiping or in hotels to dry hands.
Asarco Pacific Pte Ltd has been a hospitality importer, wholesaler, and exporter in Singapore for more than 20 years. They are especially known as a premium quality bath towel and hotel towel supplier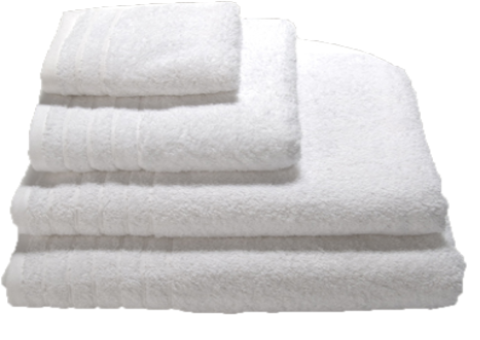 Quality Towels At Affordable Price
As health, fitness and personal hygiene is gaining popularity, customers are more inclined towards these basic goals of life. Gyms, swimming pools, spas, and yoga rooms are more common in hotels nowadays and therefore, the towels are the basic necessity of every individual spending a few days in a hotel. When it comes to towels, hotels provide a variety of options such as bath towel, face towel, hand towel, and floor mat. As often kids might mistakenly use the floor mats as a hand towel, so first thing first, you need to go and spread those floor mats on the floor to avoid the cute blunder.
As new competitors emerge in the hospitality industry, the hotel towel supplier plays a significant role as it determines hotels' quality standards, hotels' efficient logistics, its' reputation and build a positive relationship with its' customer. Therefore, here are 3 reasons why you should stay on with your existing bath towel supplier:
Industry Experience
Quality Standards
Online – Offline Reputation & Customer's Reviews
1) As most of us would believe "old is gold", so those older industry leaders with more than a decade of industry experience has obviously a competitive advantage. Therefore, you should always try to stick with your supplier as they can always provide you with better customer service and reliable products being experienced in the industry.
2) The quality standards are of course, a key to their success. For instance, Asarco Pacific Pte Ltd has more than 20 years of industry experience in towel products. Therefore, they are well versed in the cotton towels and are able to ensure their quality to its clients.
3) Online and offline reputation plays a significant role in this industry. As all B2B businesses try to aim for long term relationships with their clients, therefore, their reputation and industry presence plays a significant role. Especially as businesses are becoming more popular on social media, it makes a lot of difference how quick a business responds to customer inquiries and feedback on social media as well as other interacting platforms such as email. Last but not least is the customer reviews. As more and more people are searching for various products and services, and before we buy online, we refer to those customer reviews in order to decide whether to choose certain brands or services. Hence, online reviews play a significant role in any industry, therefore, you should stick to your bath towel supplier who has been helping you for many years in order to continue getting those good customer testimonials as rewards and long term healthy relationship.
Although it is a very common household but if the bath towels provided are premium quality, soft but luxurious or even have a hotel logo, they do leave a long-lasting impression for regular traveling clients who value these small but basic amenities. Eventually, a premium bath towel ordered from a premium bath towel supplier in Singapore, not just leaves a good long-lasting impression but also give their customers a reason to convert to loyal members.